vegan point pumps at special prices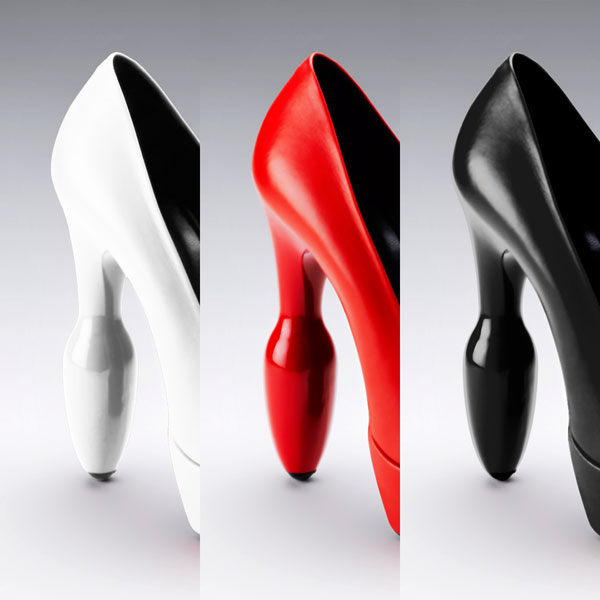 Until 30 September 2017, we're offering our point pump design in vegan/synthetic hide in the classic colours of white, red or black at 22% off our list price. Start your collection of ainsley-t shoes with these versatile butt plug heel shoes and click here to order them.

Alternatively, the point point design can still be ordered in a variety of leathers with a choice of linings and heel finishes.