subscriber action required for GDPR compliance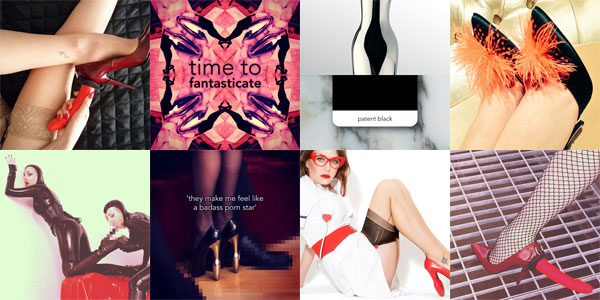 The EU General Data Protection Regulation (GDPR) will come into effect on May 25th 2018.
Since GDPR is retroactive, we need your consent to stay in touch with you. Even though our newsletter mailing list has always been opt-in, we need you to opt-in again now otherwise your email address will be removed from the mailing list. You may of course re-subscribe to the newsletter at any future date, should you wish.
To opt-in now, click the button below, and thank you for your attention.